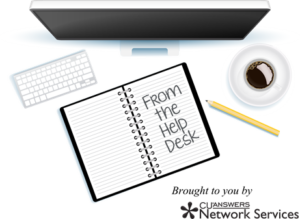 What Are We Doing?
We will be upgrading GoAnywhere, our platform for DataOnTheMove.
Why Are We Doing This?
We are moving to the latest version of GoAnywhere to ensure continued reliable service for our clients.
When Are We Doing This?
The upgrade will be deployed on Sunday, October 13 from 5:00 AM to 8:00 AM ET.
How Will This Impact You?
During the maintenance period, all DataOnTheMove services will be unavailable.
What Do You Need To Do?
We will perform testing afterward to ensure that the maintenance was successfully completed.  No client interaction will be required for verification.
If you have questions or concerns, please contact the Help Desk at extension 266, or by email.